You do not have to be a veteran Internet surfer to realize that the majority of business websites do not do much business at all. Most people believe that a website is a good investment. Why, then, are there not more success stories of money being made via the web?
It is not enough simply to have your business card up on the web; you need a website that works for you - one that not only provides important information about your company, but one that markets persuasively, takes orders, moves inventory, and brings customers back again and again.
At Intoria, we not only believe that having an incredible-looking site is important; we are also concerned that your website makes you significant profit and increases your stock price.
By aligning ourselves with your current marketing efforts, we partner with you to implement an effective online marketing strategy. Our specialty is designing sites that transform visitors into buyers. We help you identify your customers' needs, and then create a complete solution that exceeds them in ways you may not even have considered.
At Intoria, we assign significant importance to the discovery and planning stages of your project. We recognize that if the foundation of a project is flawed, the entire project will be jeopardized. Dedicating the time and resources to proper planning enables accurate execution and ensures that the end result lines up with your desired objectives and goals.
Equally important is the ongoing measurement of a site to ensure it is performing against its original objectives and sales targets. Intoria builds in technology to identify areas of your website that are underperforming and highlight the need for change. Our goal is to deliver the results your business is looking for so that every dollar invested into your site provides a return in revenue and positively impacts your bottom-line.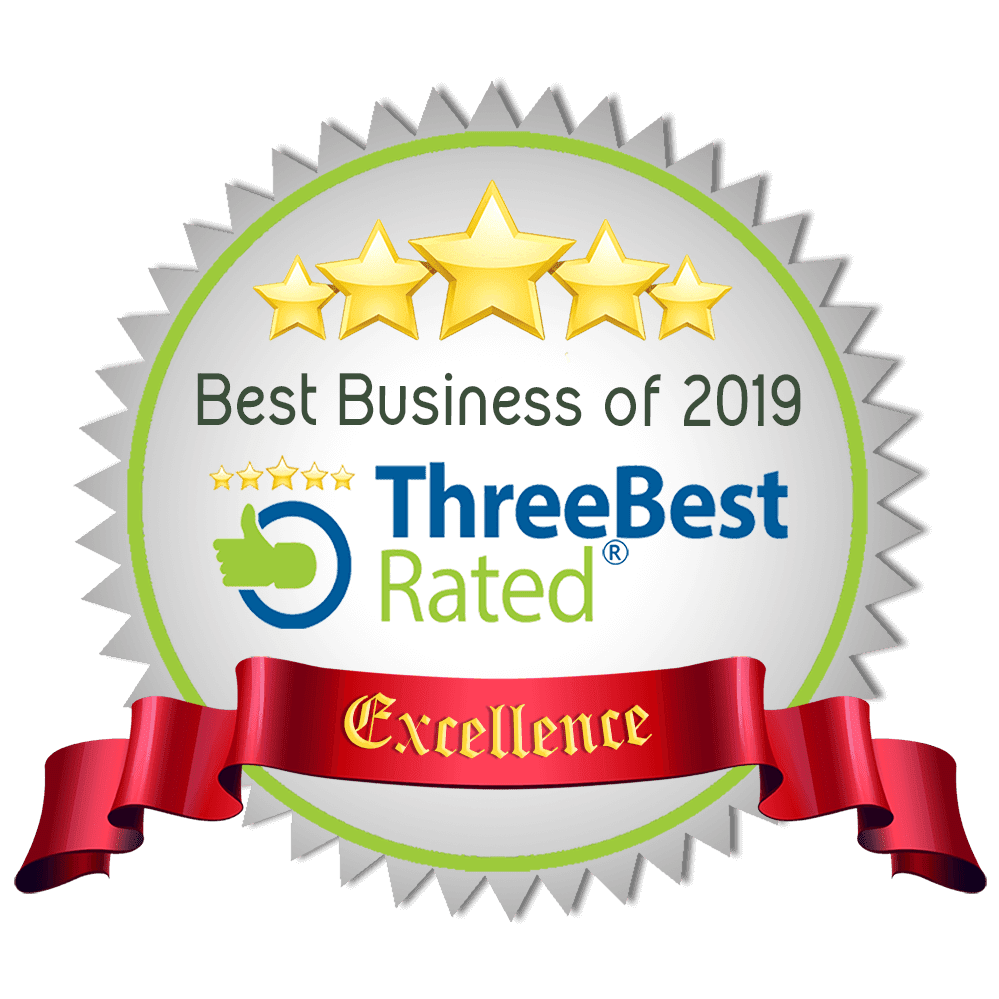 Winner of one of three top rated web design firms in 2019.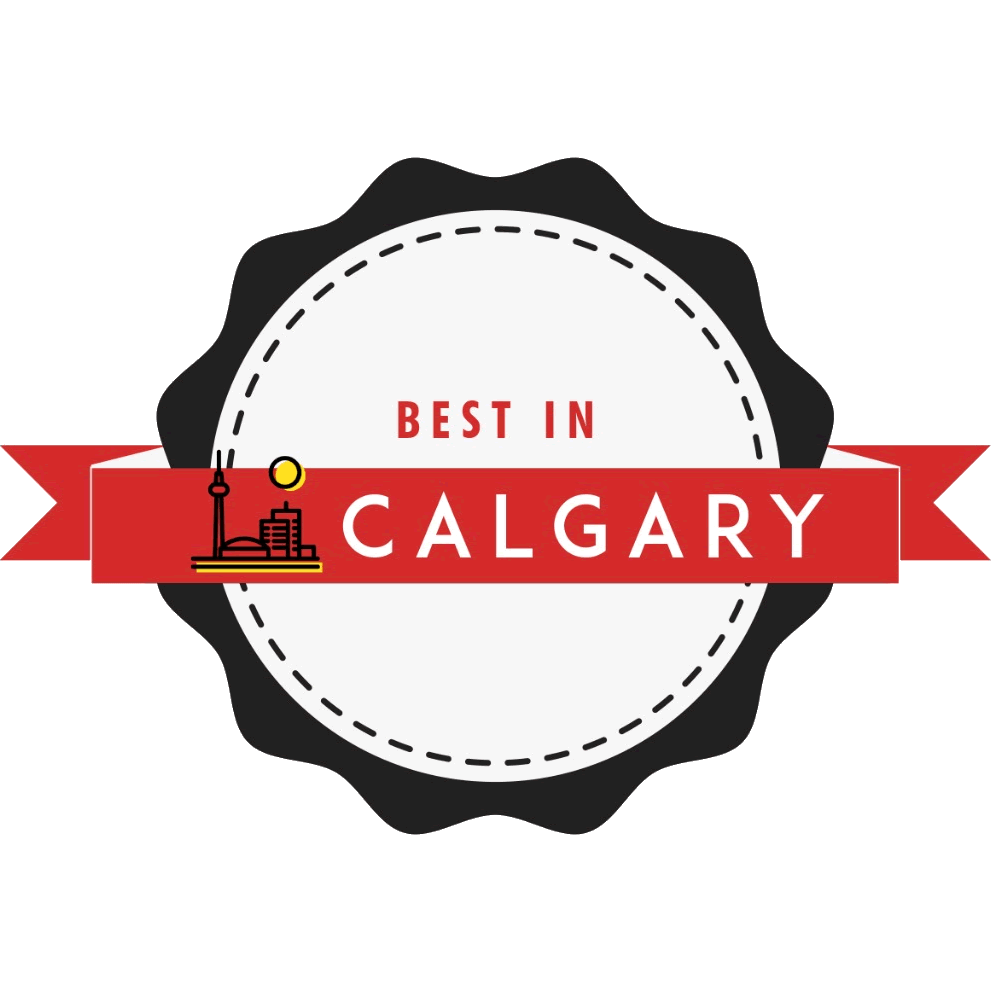 Listed on Best in Calgary, Web Design Services, 2020.